South Coast Plaza Shopping and More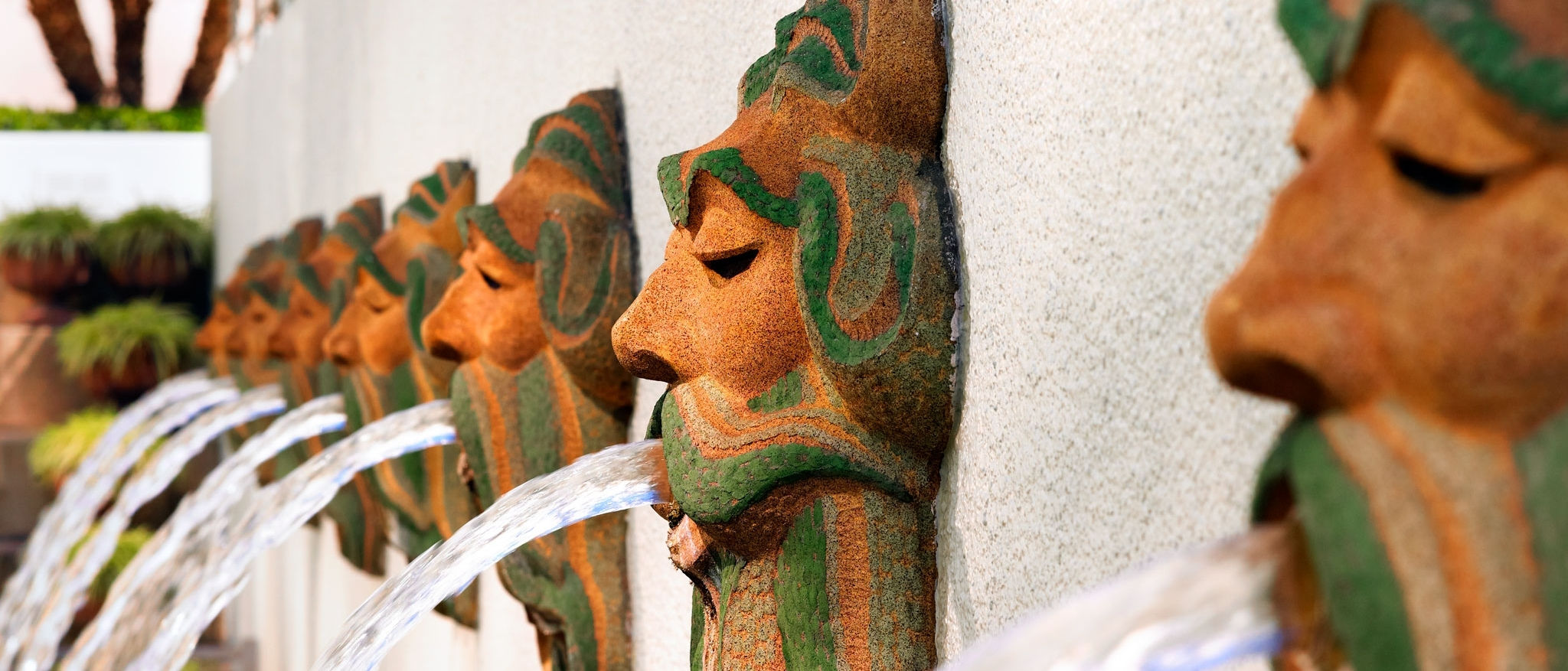 SOUTH COAST PLAZA & SOUTH COAST VILLAGE
The Ultimate Shopping Destination.TM Accessible via pedestrian bridge from the hotel, South Coast Plaza is a unique retail center featuring shopping options like Saks Fifth Avenue, Bloomingdales, Nordstrom, Macy's, and more than 275 premier shopping and dining choices unlike any other in the Southern California area. Guests of Westin South Coast Plaza enjoy exclusive shopping, dining and entertainment privileges at South Coast Plaza.

________________________________________________________________________________________________________________________________
METRO POINTE

This shopping destination is adjacent to South Coast Plaza and includes exciting stores such as The Container Store, Barnes & Noble and Nordstrom Rack, as well as a food court and a 12 screen Edwards Cinema.
FASHION ISLAND

On a bluff overlooking Newport Harbor, this Mediterranean style shopping complex features Macy's, Neiman-Marcus, Bloomingdales, specialty boutiques, a Farmer's Market with numerous dine-in or take-out options and much, much more.
BALBOA ISLAND

The main street of this island has more than 70 specialty shops, restaurants and galleries which are best enjoyed by walking. After shopping, walk to the ferry landing for a ride on the famous Balboa Island Ferry. The view of the stately yachts, pleasure crafts and architectural mix of Cape Cod and renovated modern homes is not to be missed.
CORONA DEL MAR

This charming seaside community boasts quaint cottages, flower named streets and beautiful ocean vistas. Along Pacific Coast Highway, boutiques and restaurants provide a leisurely day of shopping and dining. Visits to the Library of the Pacific Southwest and the Sherman Library and Gardens' botanical collection complete your visit to this unique area.
LAGUNA BEACH

This scenic oceanside town, about 20 minutes away, features a diverse selection of shops, boutiques and restaurants and is known for its artist colony.
IRVINE SPECTRUM

The nation's first free standing entertainment center includes the most visited movie theater in the nation. More than 65 places to entertain you and over 30 great places to eat. Where the 405, 5 & 133 freeways come together.