South Coast Plaza Retailers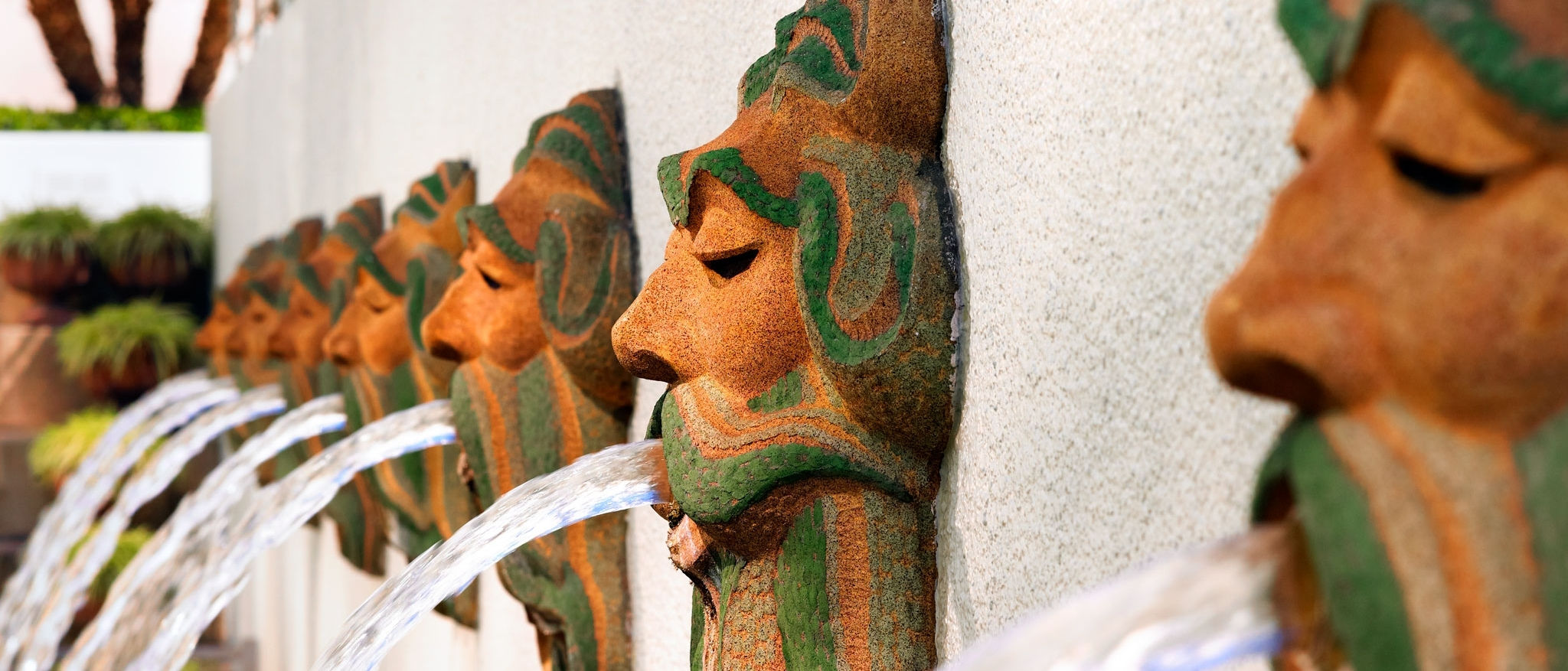 Thank you for selecting The Westin South Coast Plaza for your stay in Costa Mesa. To assist you in expediting your future reservations, we have put together detailed information below to streamline your booking process:
SCP Retailer Rate Traditional Rooms: $219 | Park View Rooms $244 | Deluxe Rooms $254


These rates are subject to availability and may not be available if the hotel is forecasted to be sold out, so it is encouraged to book as far in advance as possible to obtain the preferred rate. Should the preferred rate not be available, the best available house rate will prevail.