Payoff, Inc. Information Page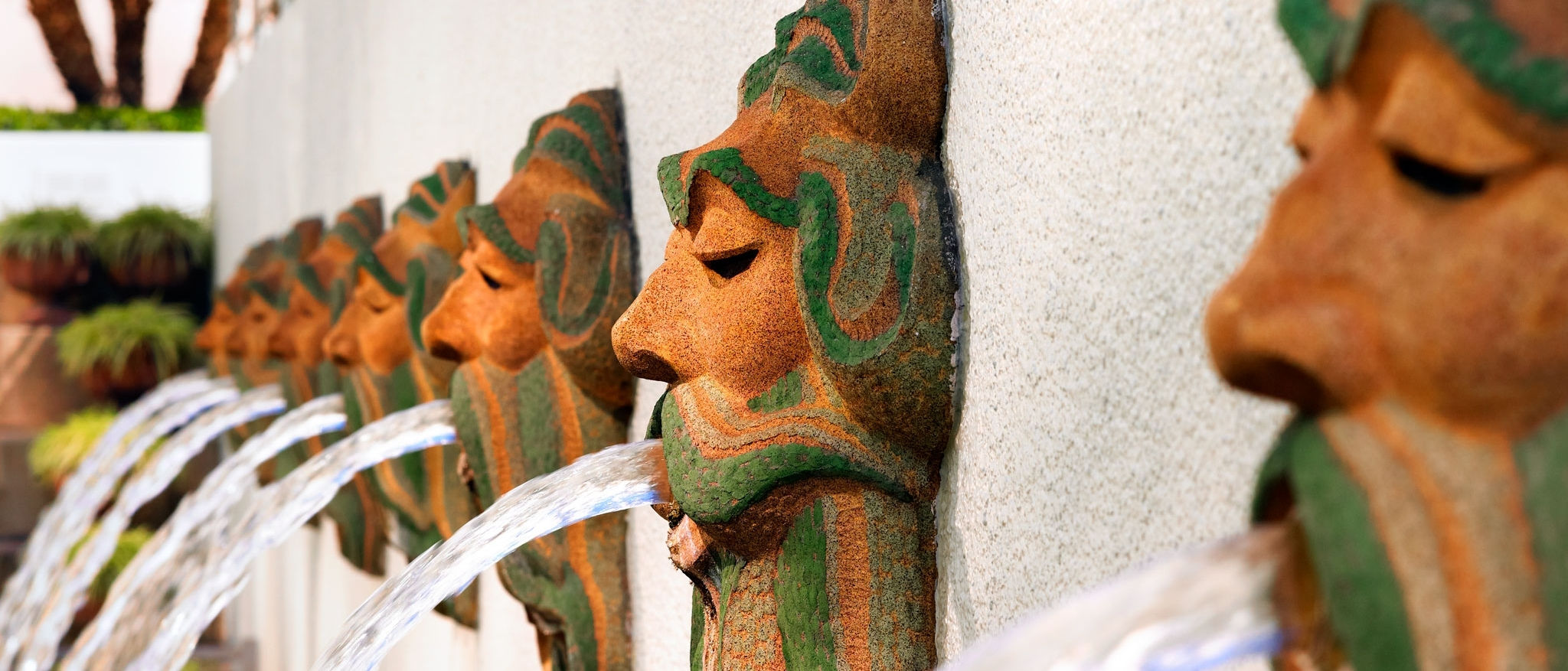 Thank you for selecting The Westin South Coast Plaza for your stay in Costa Mesa. We are happy to provide these special rates for Payoff, Inc. employees through December 31, 2014:
Standard Room: $209 per night, plus tax
Park View Room: $234 per night, plux tax

Both rates include standard High Speed Internet Access. Book online, or call 866-716-8137 and ask for SET# 449041.